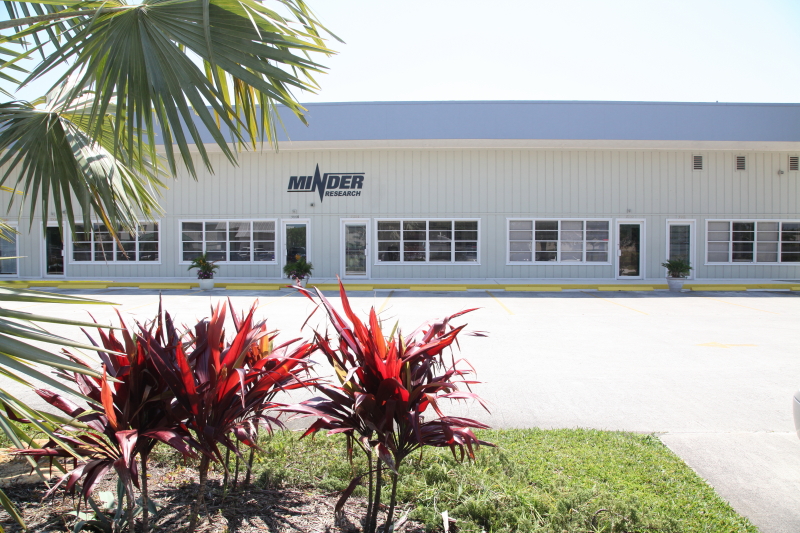 Minder Research Inc. offers a full line of Wireless Tire Pressure Monitoring Systems (TPMS,) Tire Gauges, Wired and Wireless Temperature Monitors for the Home, Indoor and Outdoor Weather Stations, Home Security Light Timers, Flameless Tea lights, Night Lights and Motion & Safety Lights.
Since its inception, Minder has followed its mission statement whenever new products have been introduced: "Minder Research Incorporated will bring to market innovative, quality products and services to enhance the security, well-being and living standards of our customers. In so doing, these products and services should both conserve energy and have a positive impact on the environment."
Commitment to Customer Service
Dependability
Trusted by Industry Leaders
Quality and Care
Environmentally Friendly
Our Team:

We are the Minder TEAM. We work hard, and we have fun doing it.
Our goal is your loyalty to the Minder Research family of products.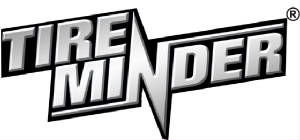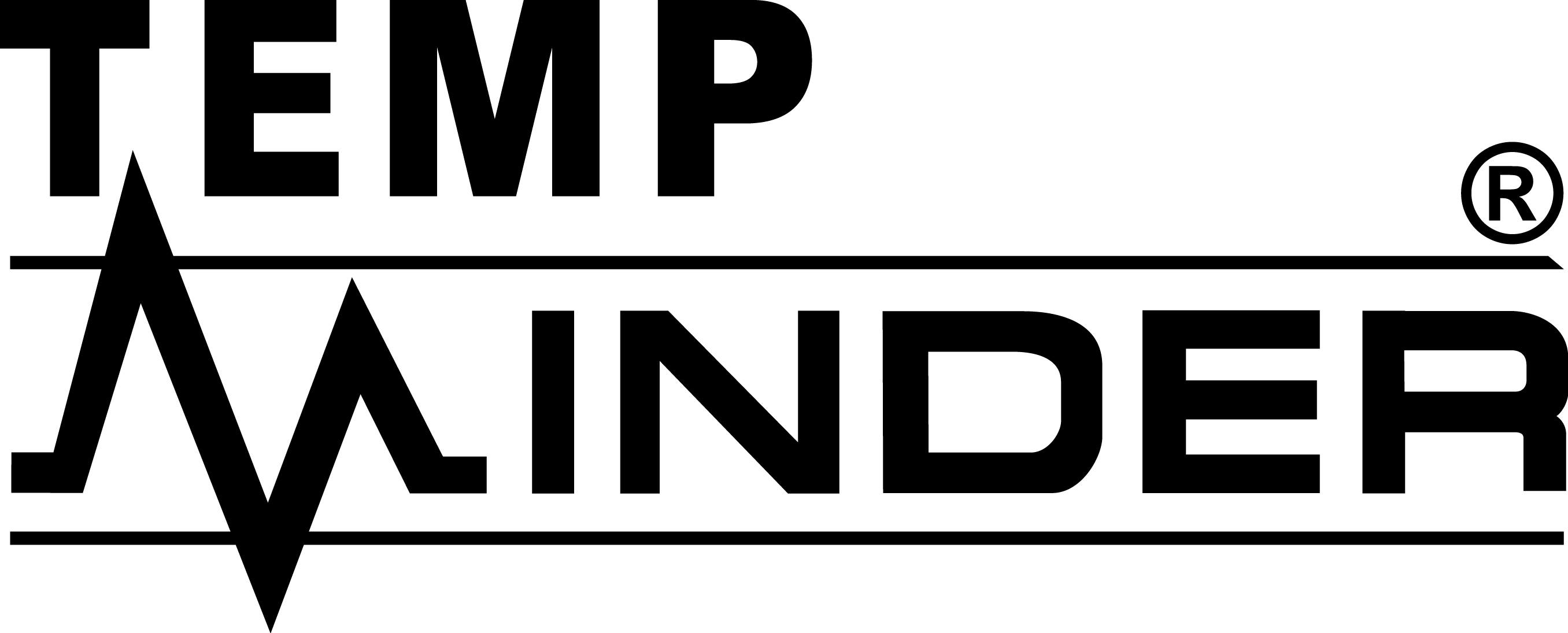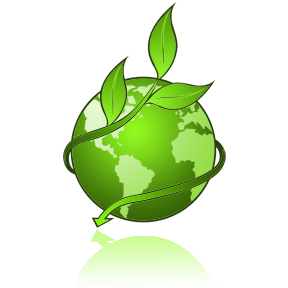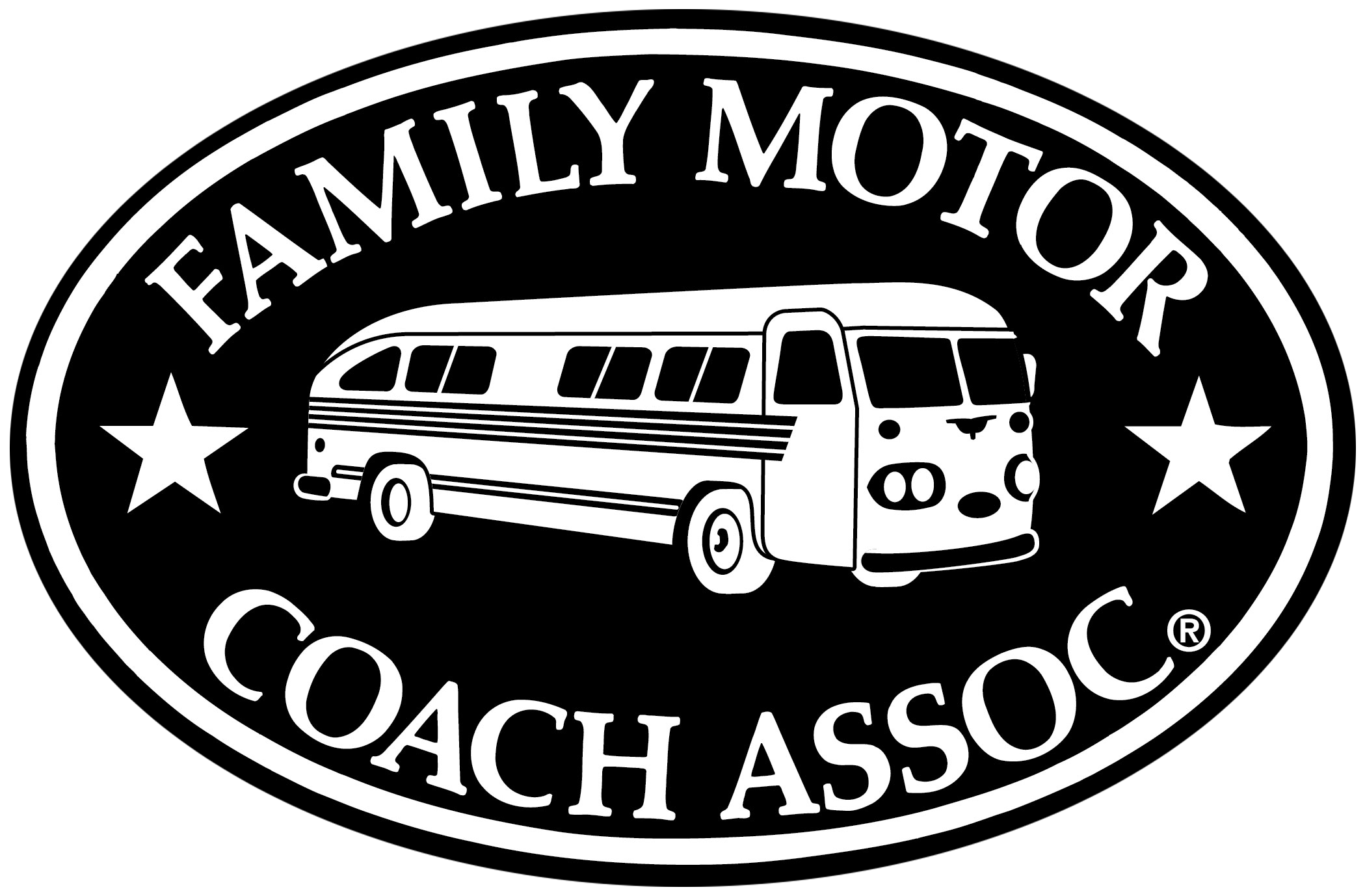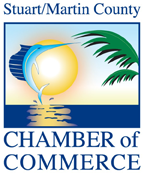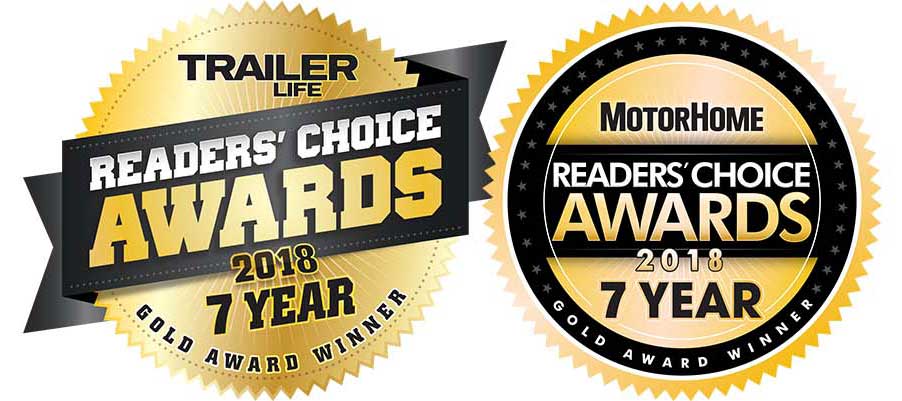 Contact Information

Minder Research, Inc.
The official website for Minder Research Incorporated.
Home of the TireMinder® TPMS, TempMinder®, and NightMinder® products.
3000 SE Waaler Street
Stuart,
FL,
34997
United States of America
Telephone: (772) 463-6522
Fax Number: (772) 872-5114