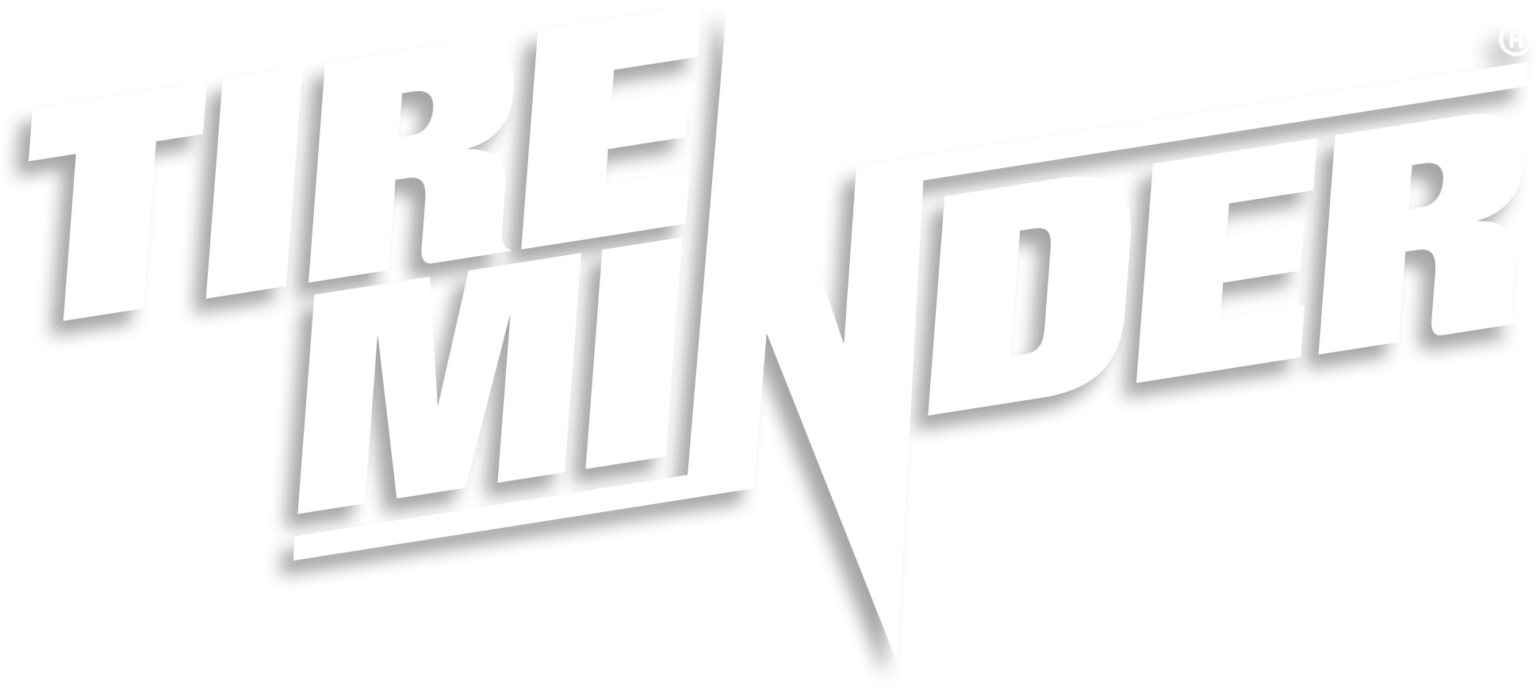 TIRE PROTECTION
PEACE OF MIND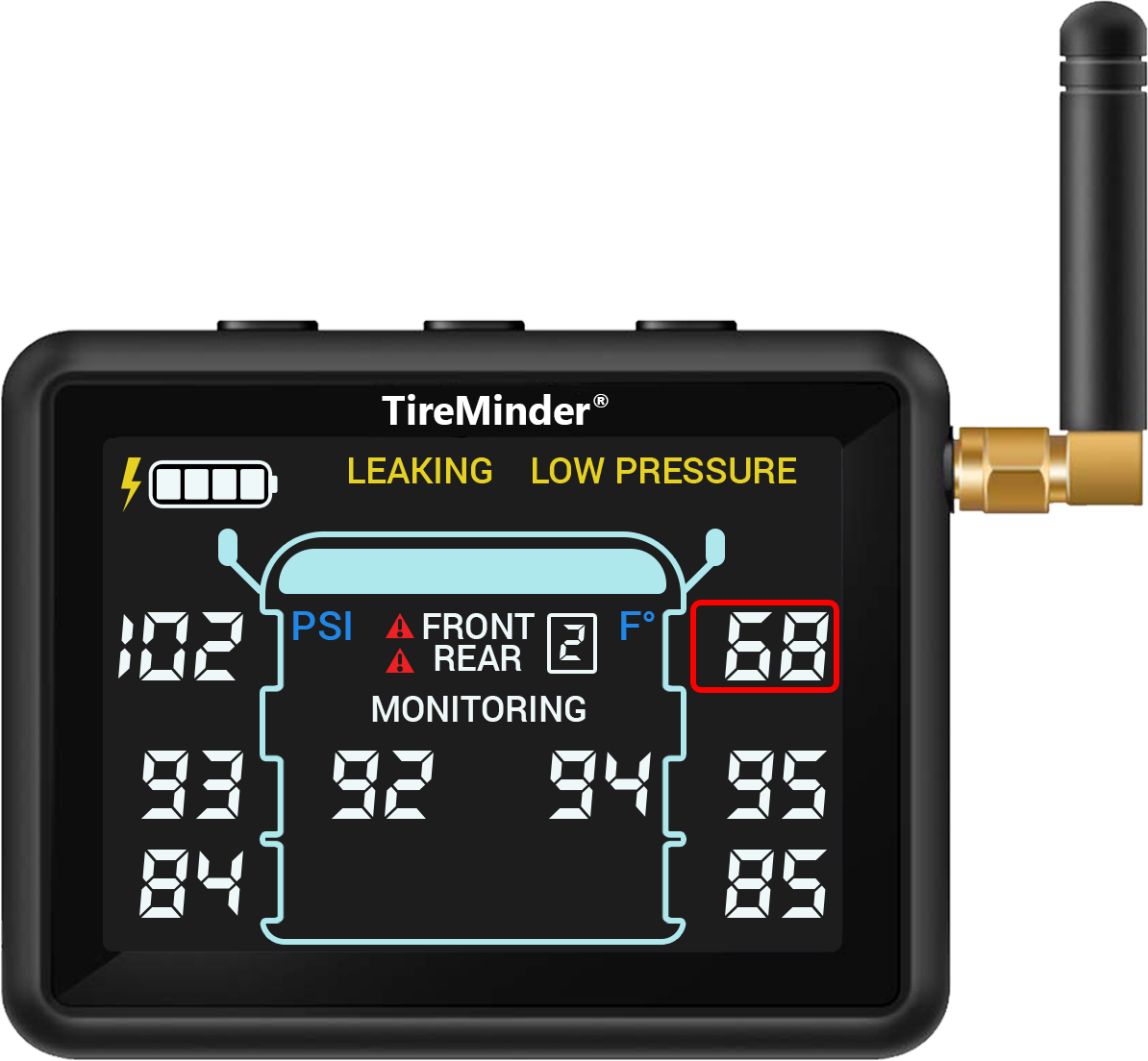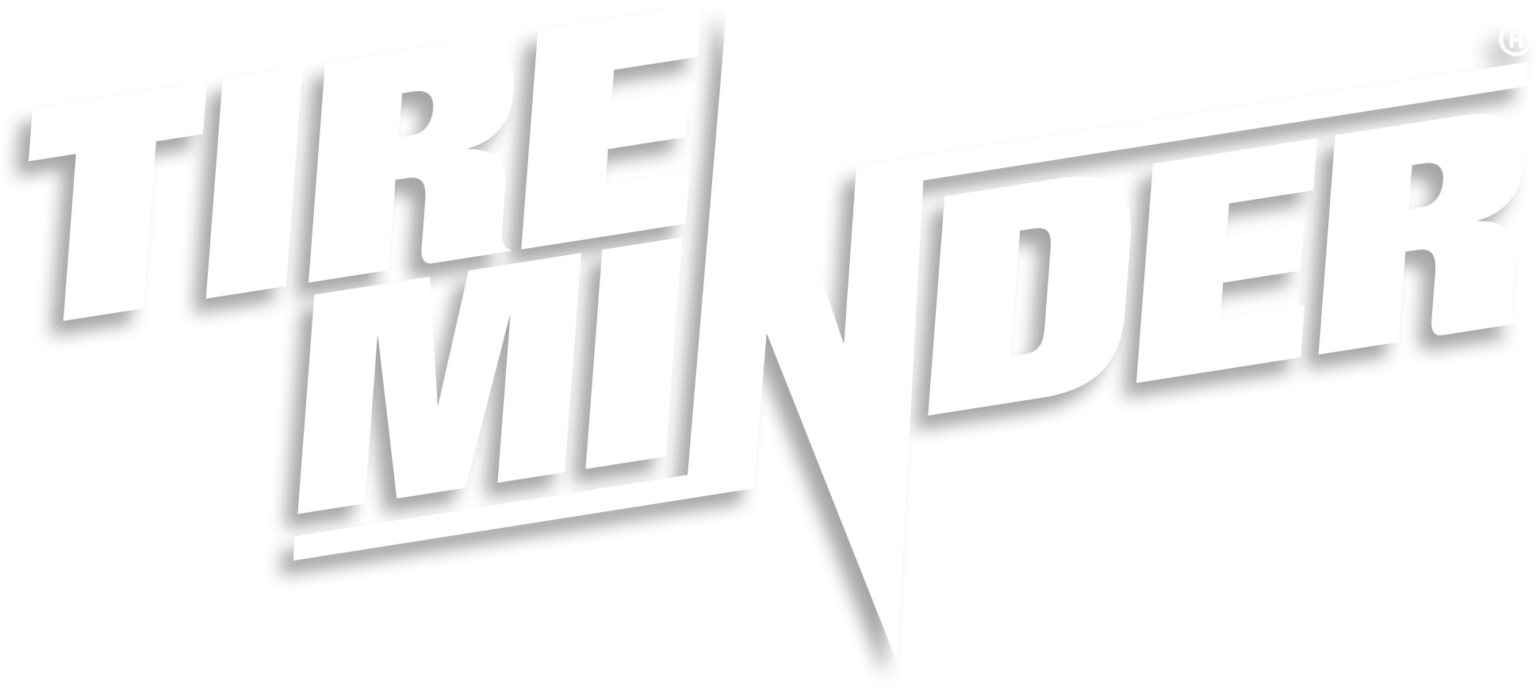 TIRE PROTECTION
PEACE OF MIND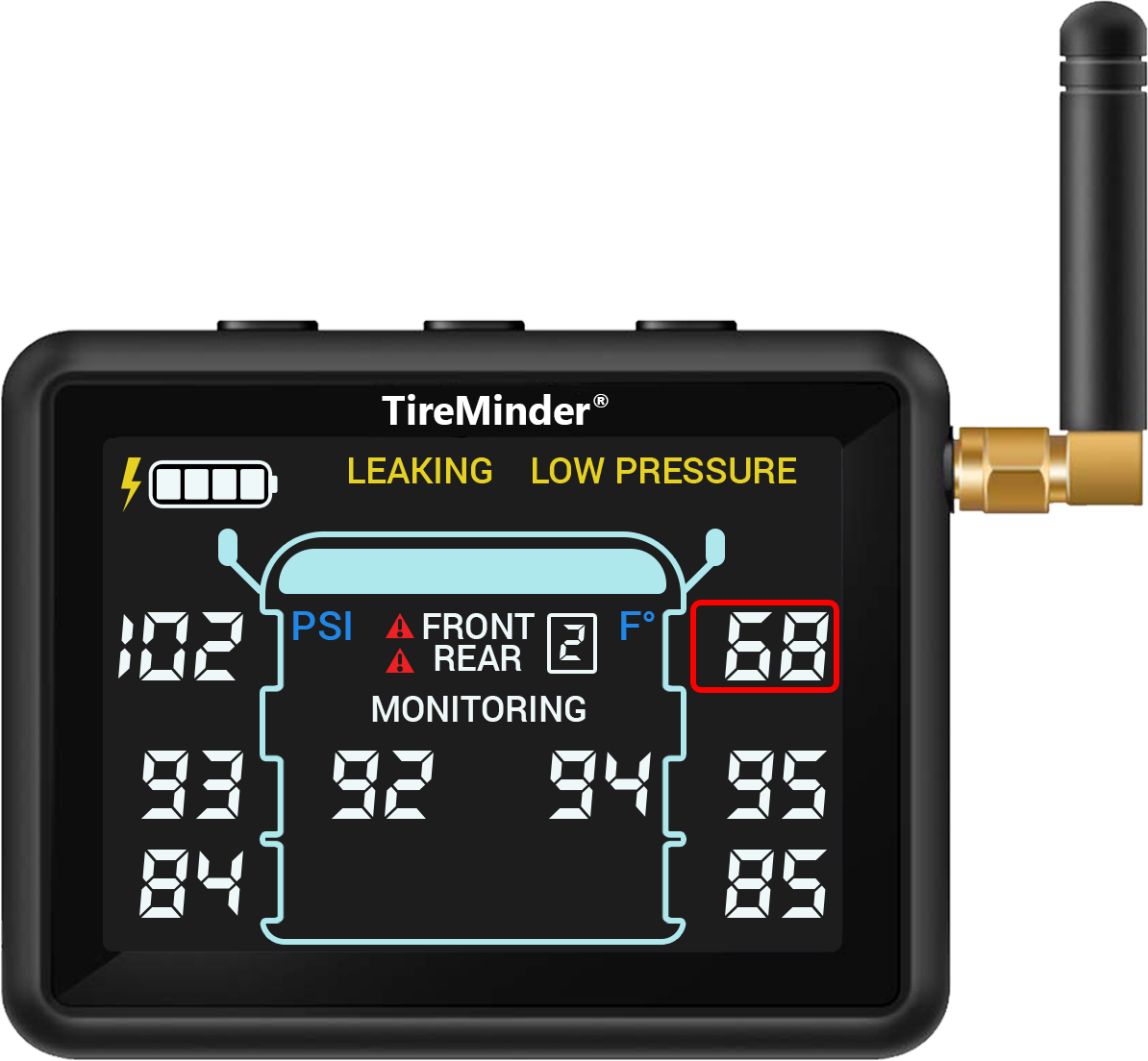 TIRE PROTECTION
PEACE OF MIND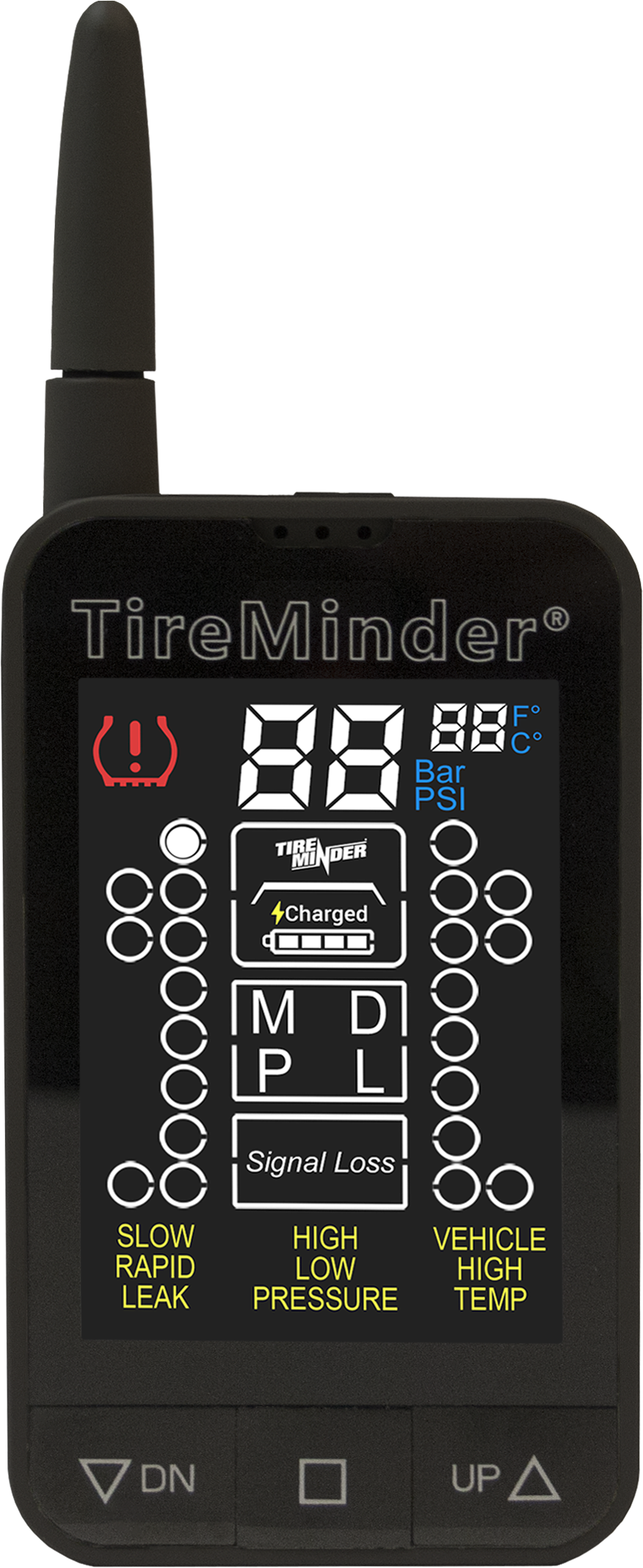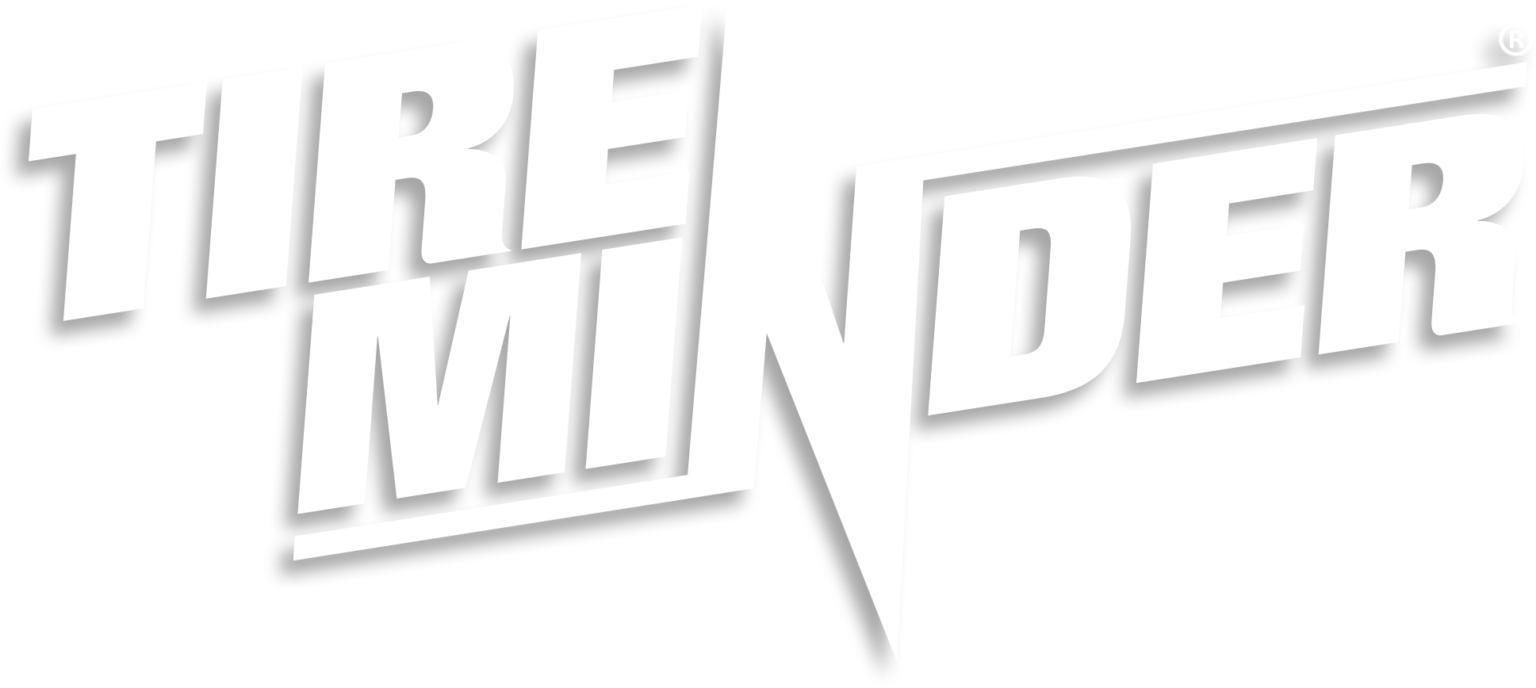 TIRE PROTECTION
PEACE OF MIND
Award Winning Tire Monitoring Systems
Over the last 10 years, TireMinder has achieved more awards than any other brand in the RV Industry. For those looking for the best product, there is only one choice – TireMinder.


When it comes to your safety, travel with peace of mind using the industry's leading TPMS.
Flow Through
Now Available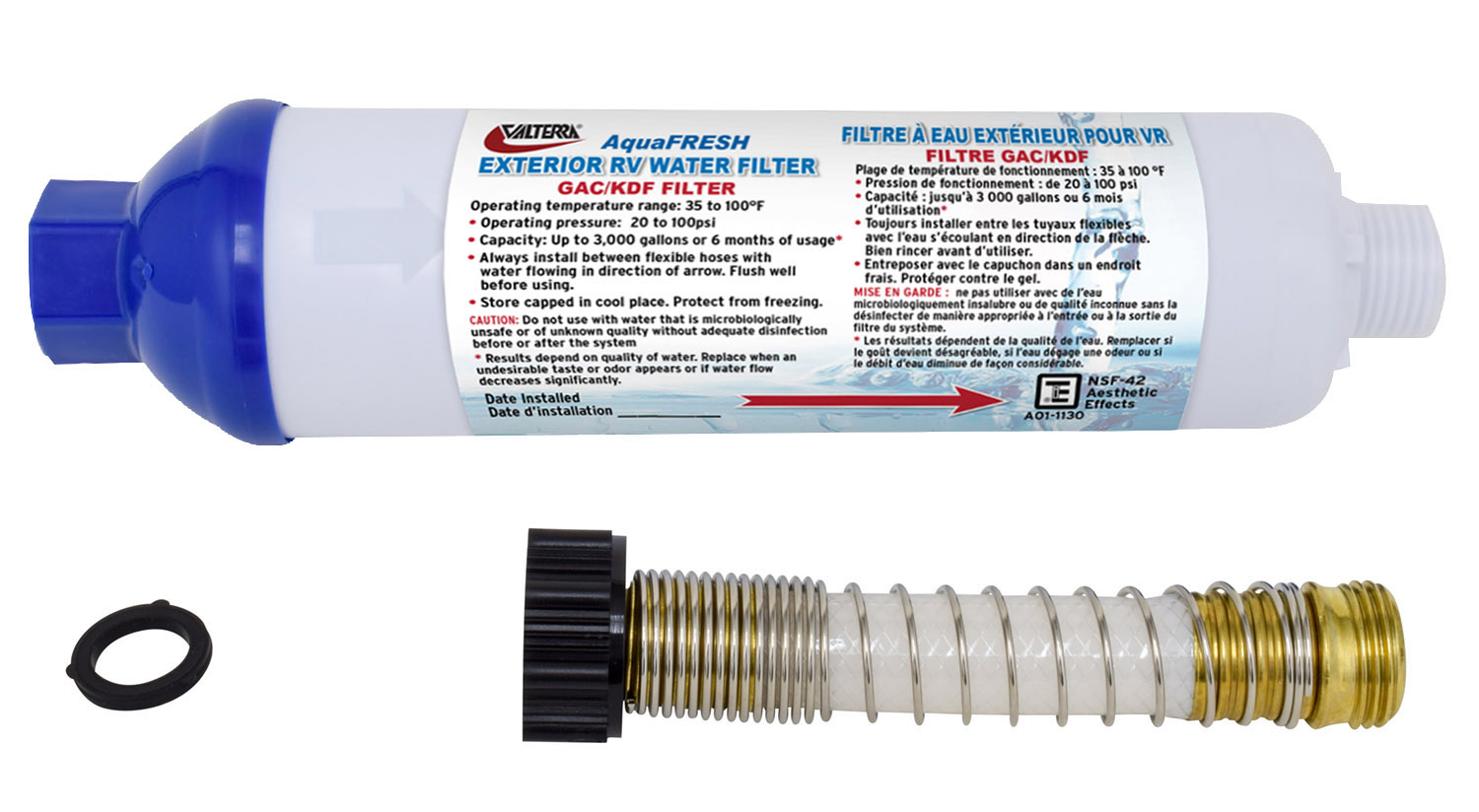 Using a water filter in your RV is a simple yet important step in ensuring the quality and safety of the water you use for drinking, cooking, and cleaning. Whether...
Read More