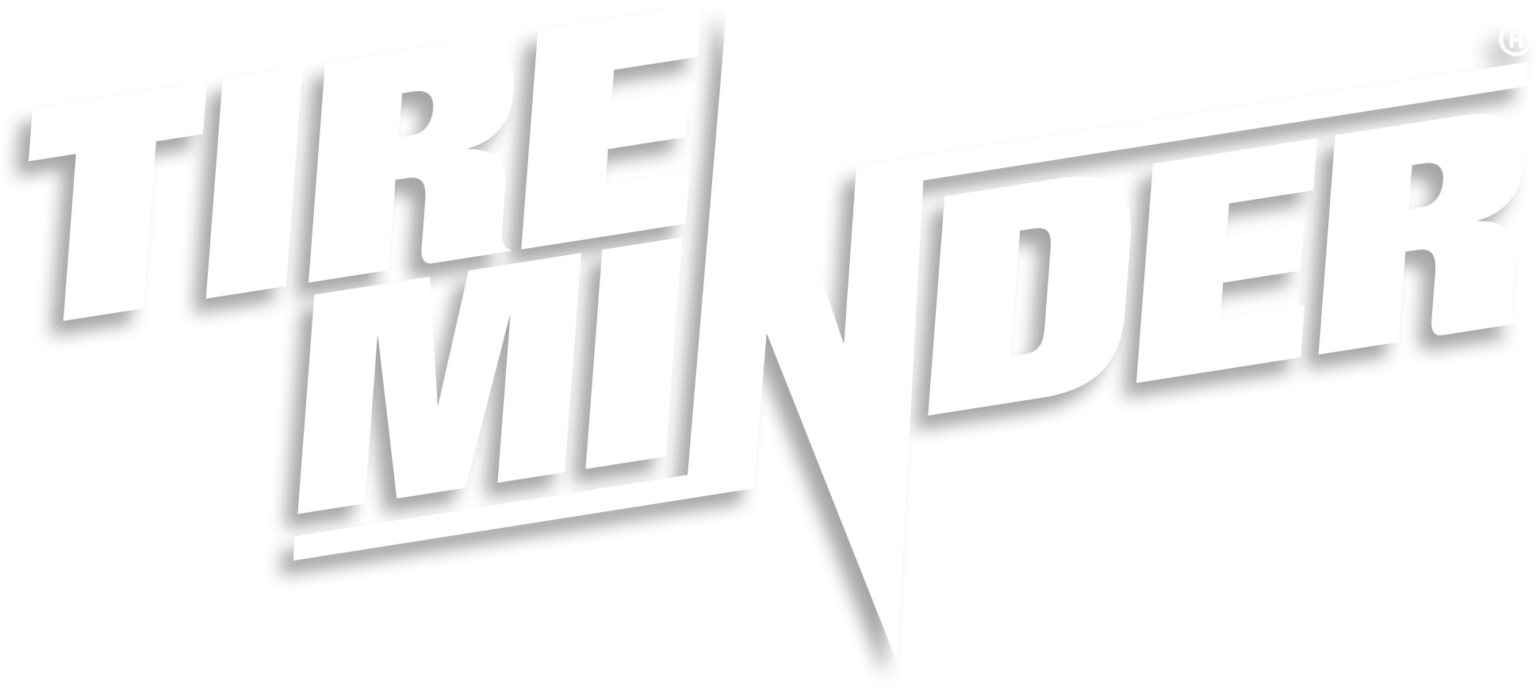 TIRE PROTECTION
PEACE OF MIND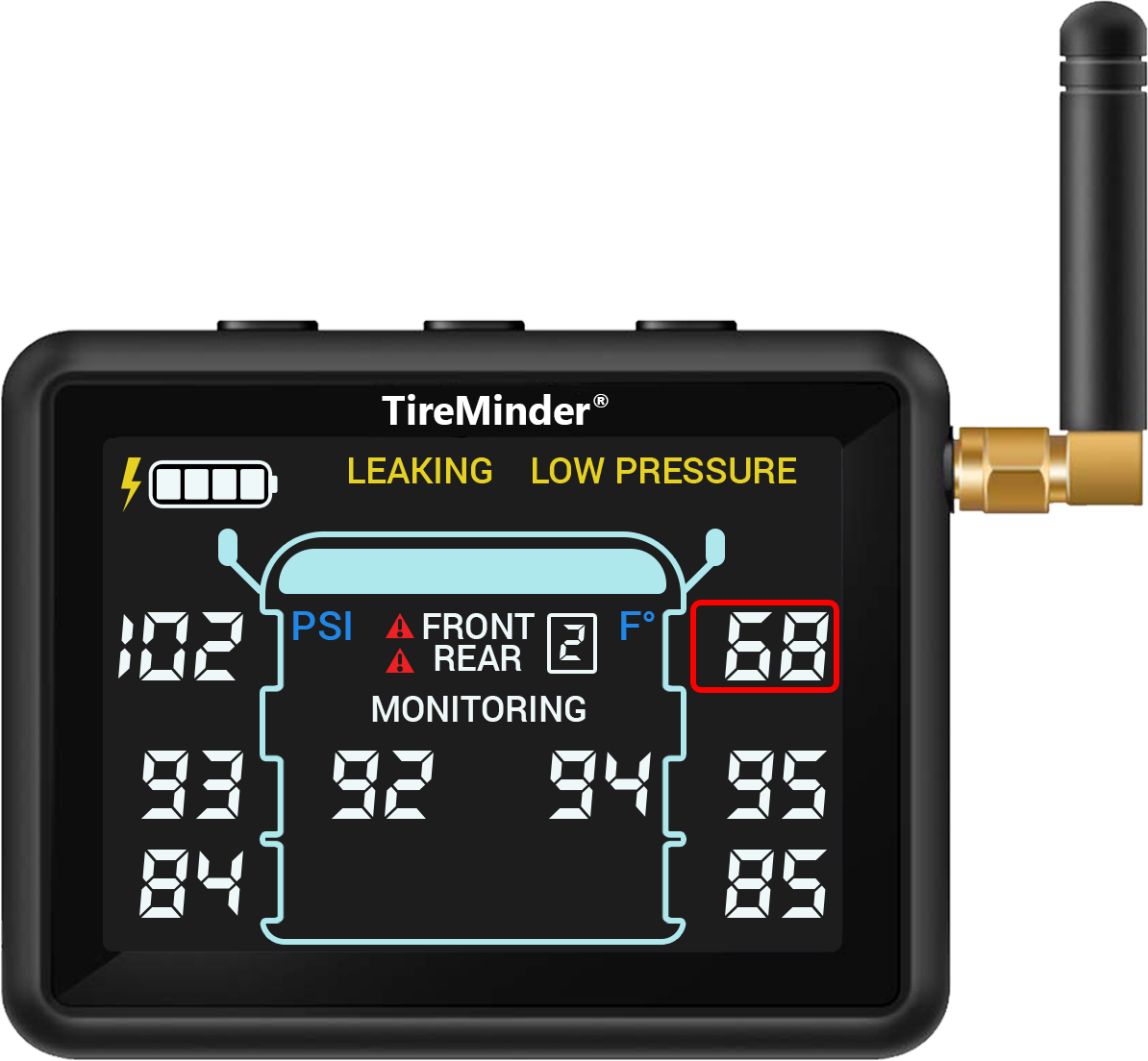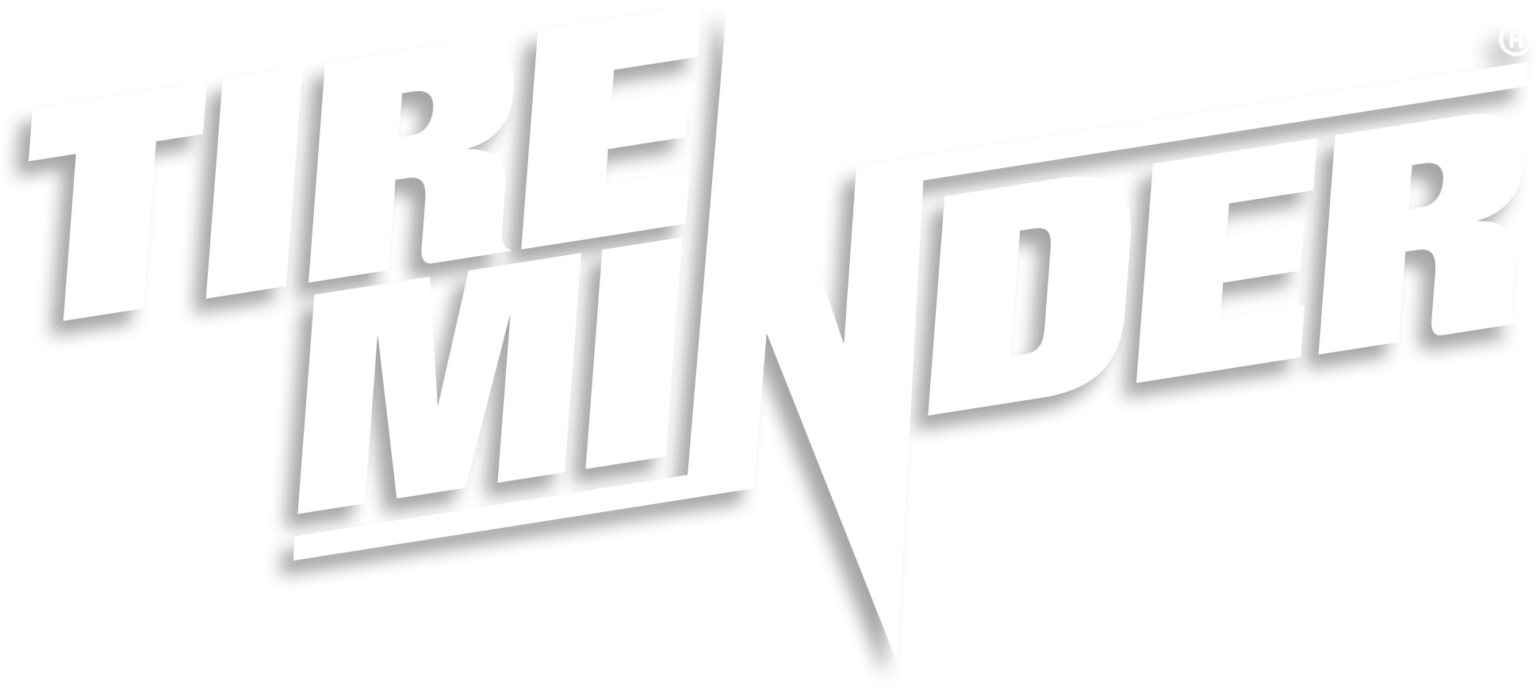 TIRE PROTECTION
PEACE OF MIND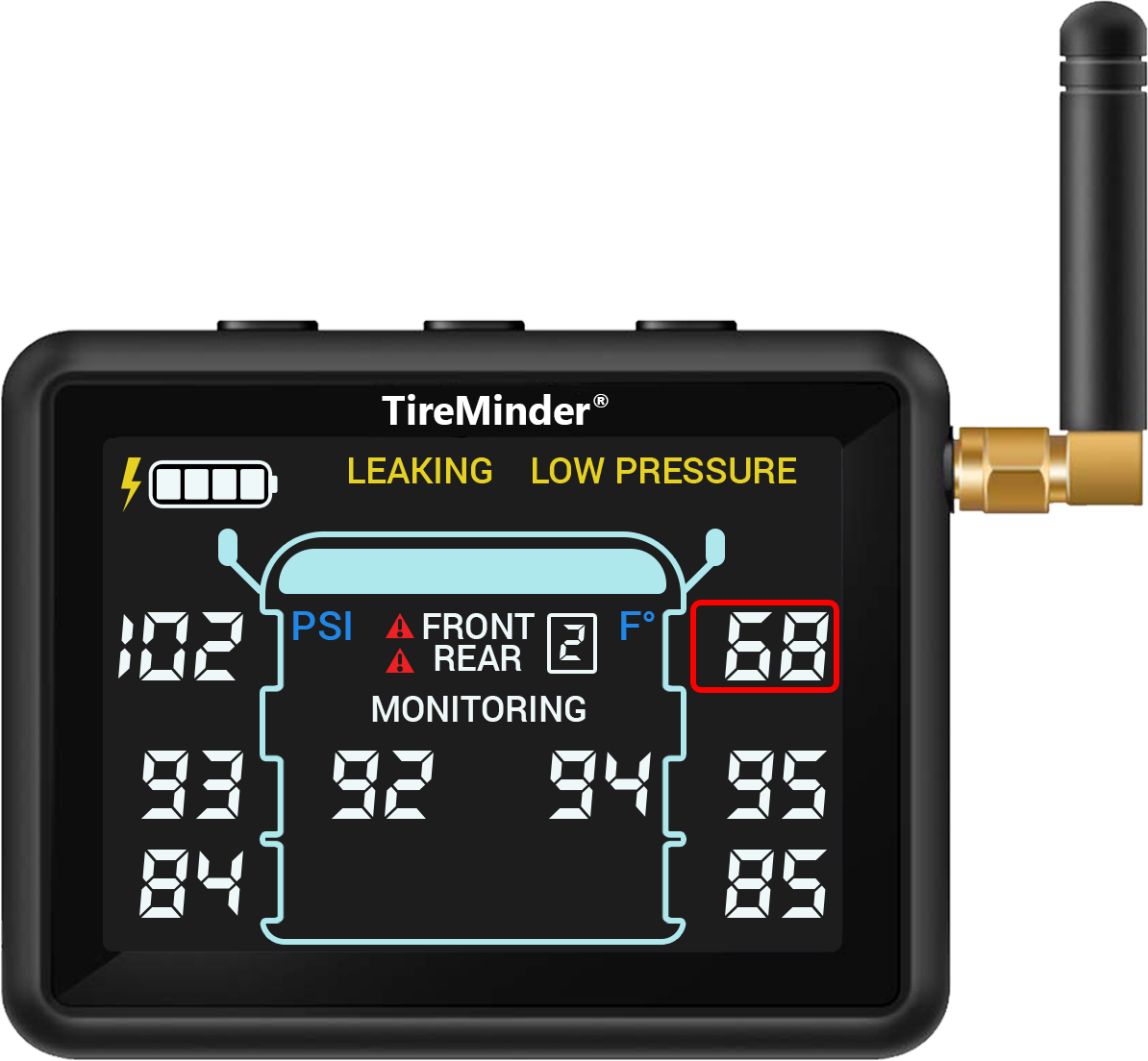 TIRE PROTECTION
PEACE OF MIND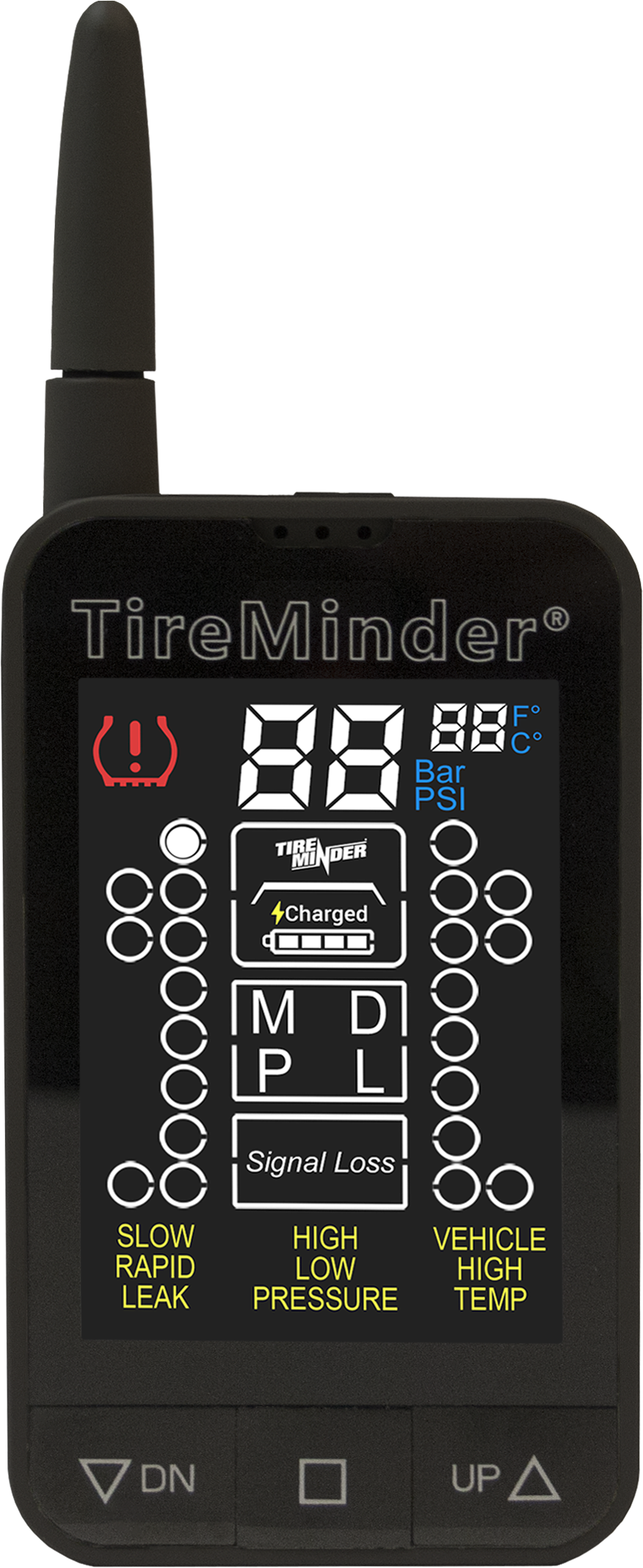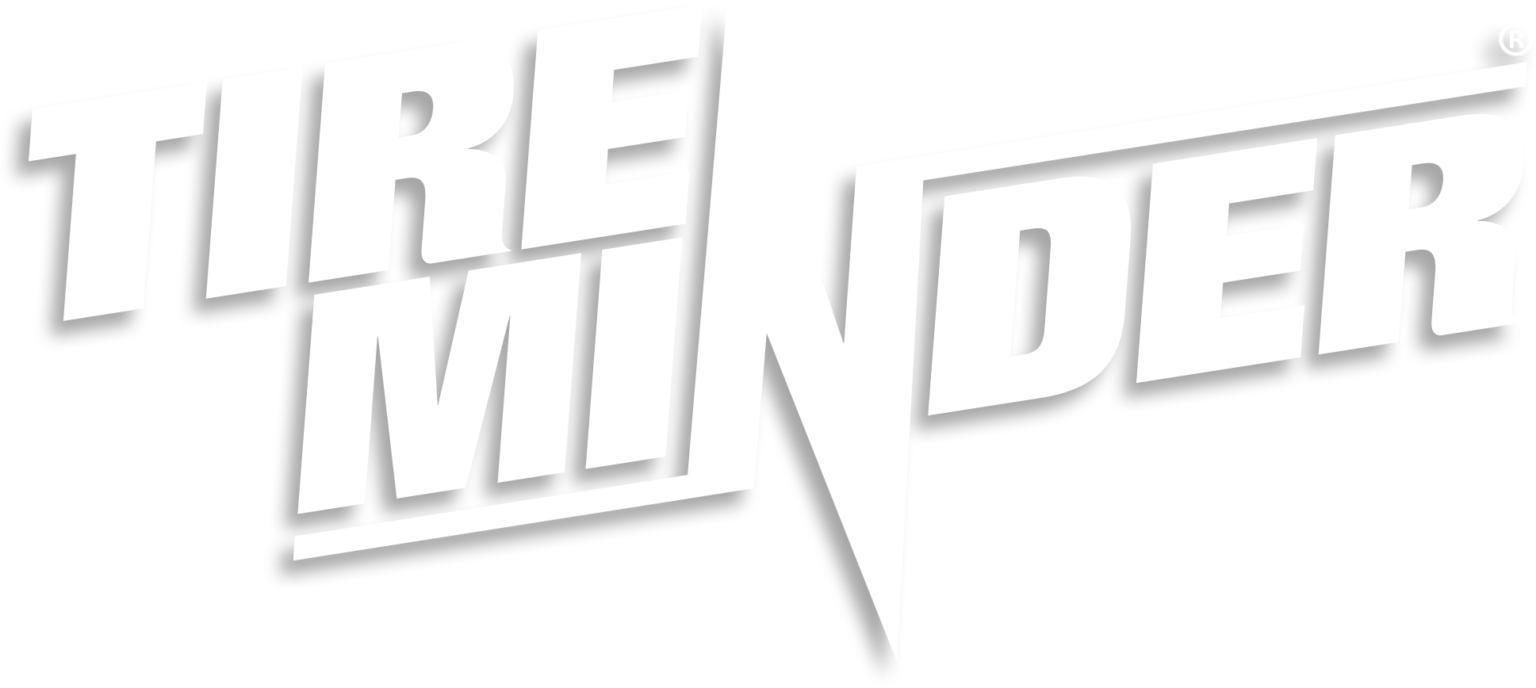 TIRE PROTECTION
PEACE OF MIND
Award Winning Tire Monitoring Systems
Over the last 10 years, TireMinder has achieved more awards than any other brand in the RV Industry. For those looking for the best product, there is only one choice – TireMinder.


When it comes to your safety, travel with peace of mind using the industry's leading TPMS.
Flow Through
Now Available
Coronavirus Travel Restrictions by State As we look forward to traveling in our RVs in 2021, it's important to be on the lookout of any travel restrictions which can affect our movement. NBC News has compiled the below list of states that have a statewide restrictions (green), city level restrictions (orange), recommended restrictions (yellow) and … Coronavirus Travel Restrictions by...
Read More